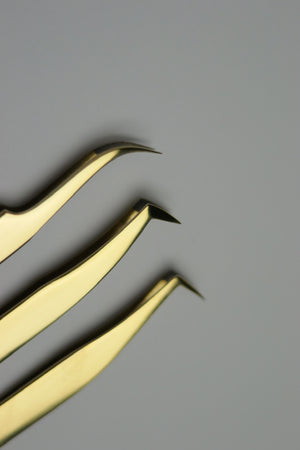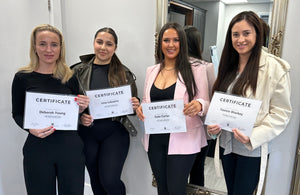 WHAT THE STUDENTS SAY
"Ava has created an amazing masterclass, I've been in the lash industry for 6 years and have completed many upskilling courses but nothing lives up to this one. Ava is all about the future of the lash industry and teaching everything that's relevant for the time. Her knowledge is up to date and she is rewriting the rules which have evolved over the past number of years. I really needed help with social media / photography and this course met my needs."
-Lainey O
COURSES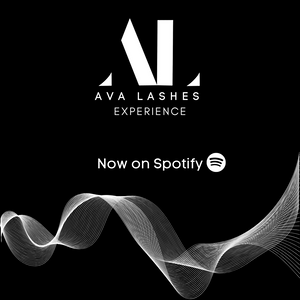 STUDIO PLAYLSIT
Looking for a playlist for your lash space? Look no further. This playlsit is filled with hours of all age appropraite, non over-played, chilled & feel good tracks. Includes a mix of 90's-Now R&B and chilled Afro beats.
Listen Now
THE BEAUTY BOSS BRUNCH
Bringing Irish Beauty Bossses together to network, connect, learn, support & grow.
JOIN THE COMMUNITY